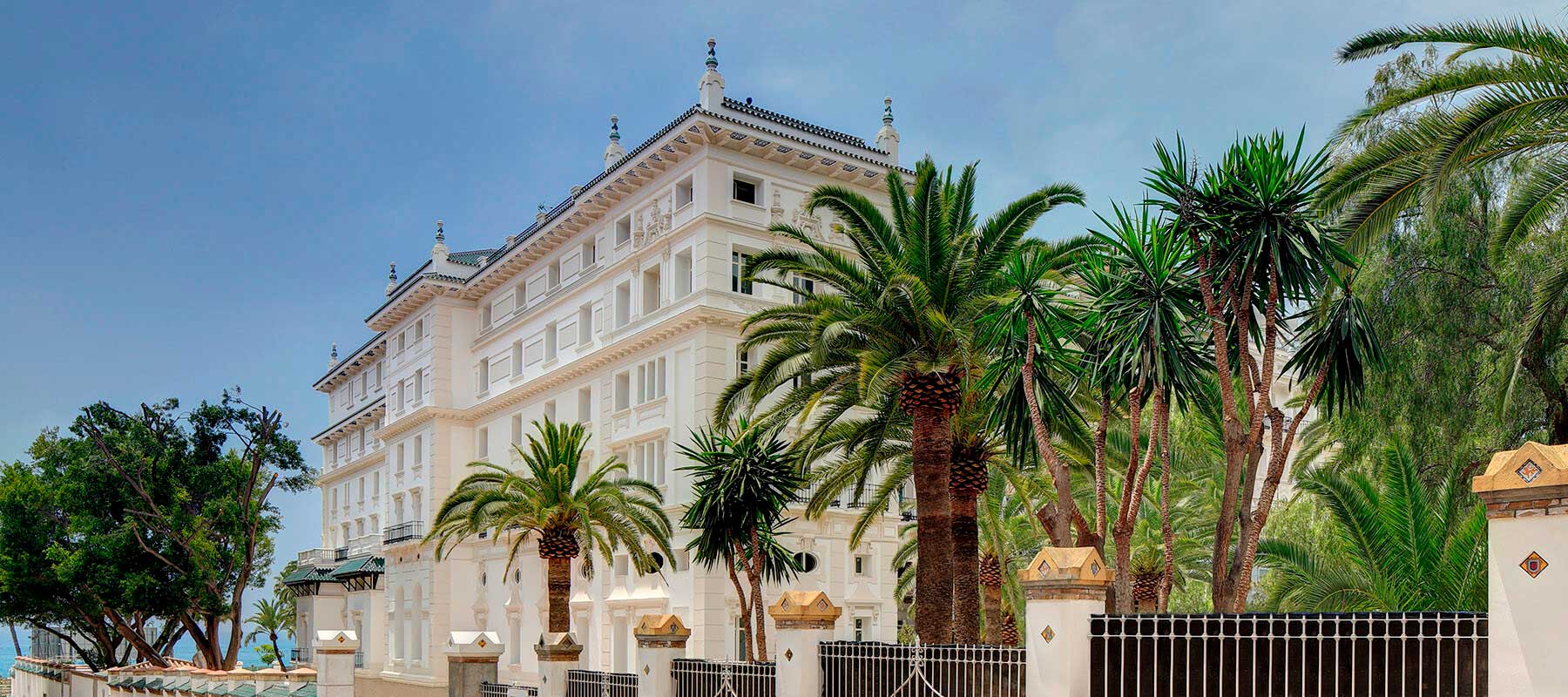 Large spaces in a 5-star hotel
A very special wedding in the best hotel in Malaga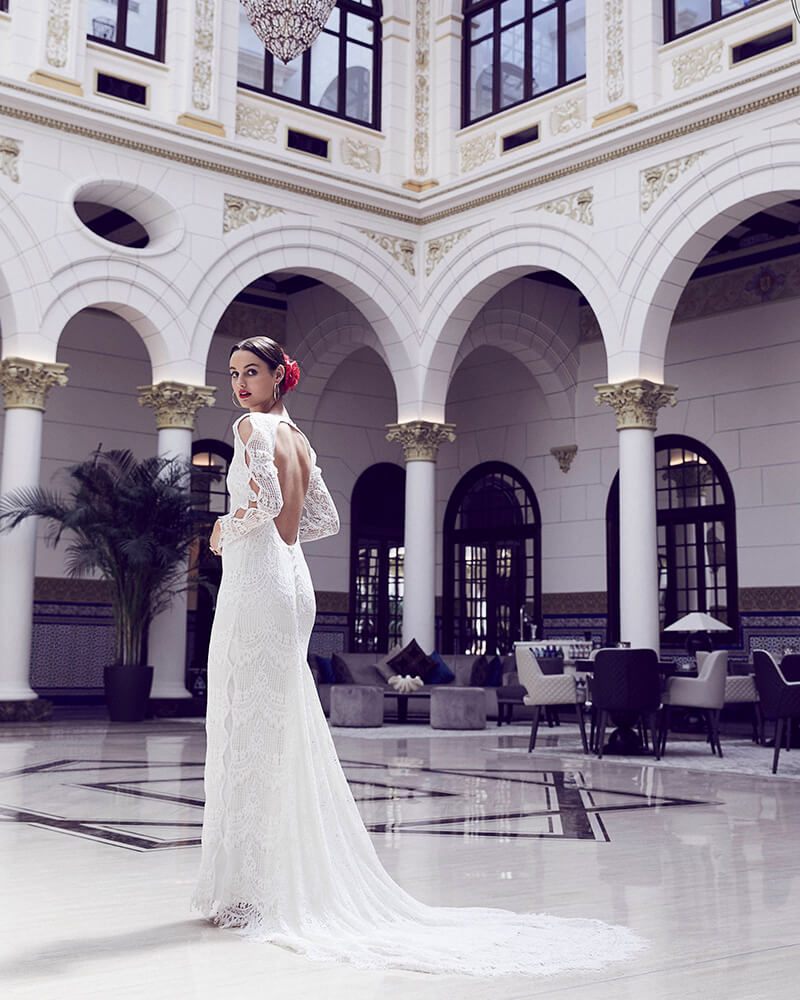 If you would like to celebrate your civil ceremony or any other kind of ceremony, don't hesitate any longer and host it in a historical place where good weather is ever-present. Gardens, event rooms, gastronomy and everything you need for a wonderful wedding.
Our gardens will make your wedding unique, with your guests surrounded by a stunning environment. We want to make the wedding of your dreams come true in the best setting, a 5-star hotel that will meet all of your expectations.
You will have the whole team of Gran Hotel Miramar at your disposal, guiding you throughout the process to design a fully personalised wedding in Malaga. Our objective is to achieve the perfect wedding.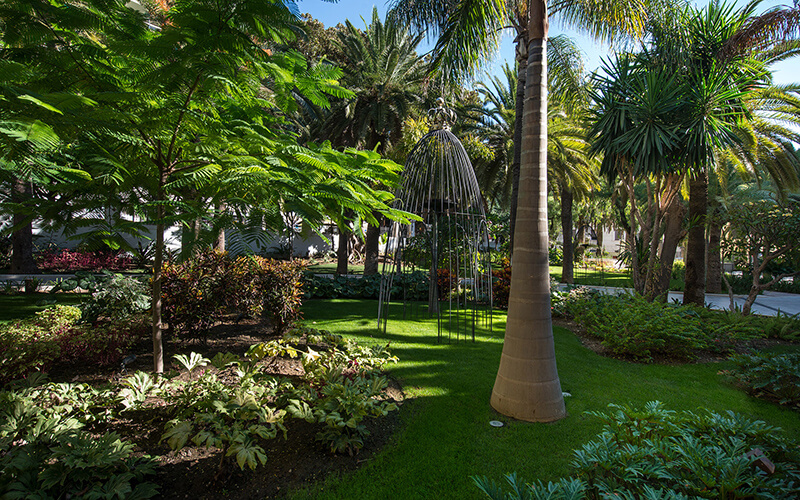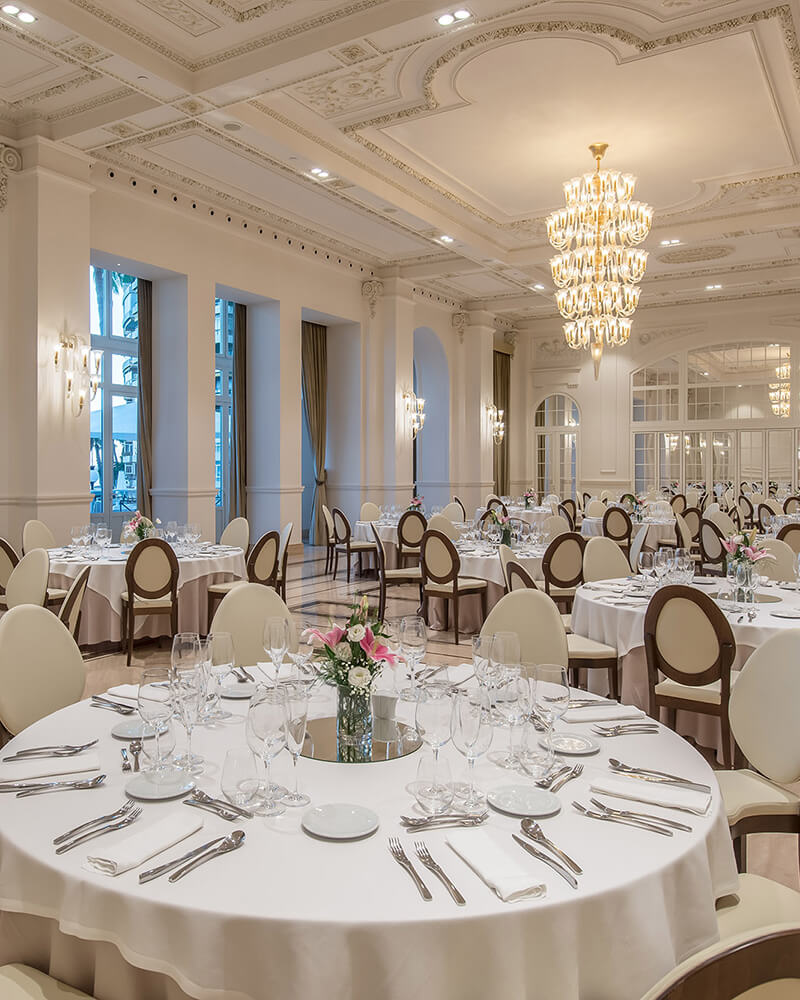 We offer 17 event rooms with maximum capacity for 7,000 people, fully adaptable to any kind of wedding. Also, many of the rooms are modular, which means that seating all guests won't be a problem.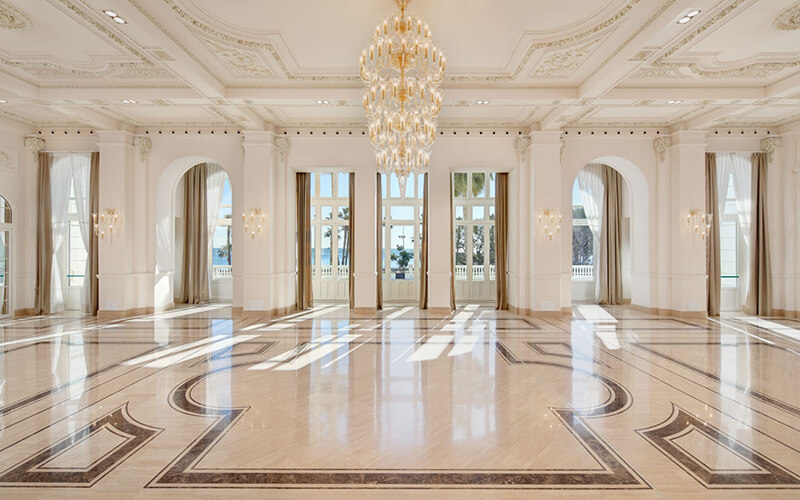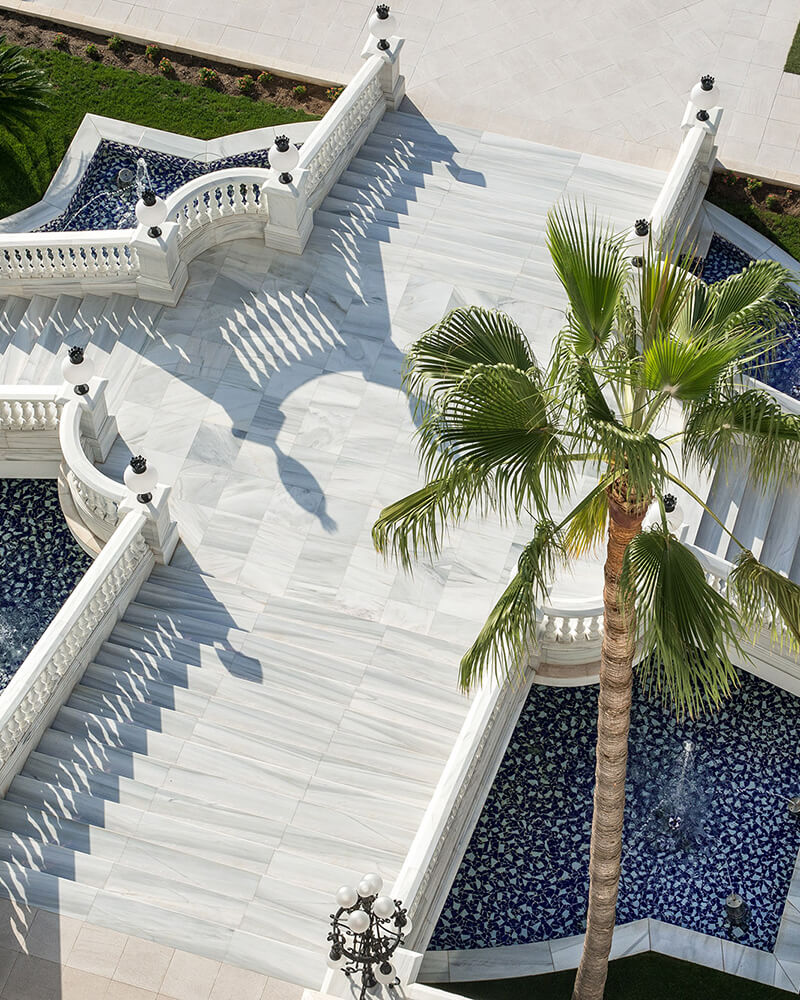 The event rooms at Gran Hotel Miramar are bright and some enjoy views of the gardens and the sea. Thanks to our team of professionals, your wedding in Malaga will be a memorable occasion for all of your guests and you can go on your honeymoon satisfied and happy.
Contact us
For more information, call Gran Hotel Miramar on +34 952 603 000 or fill in the form below: