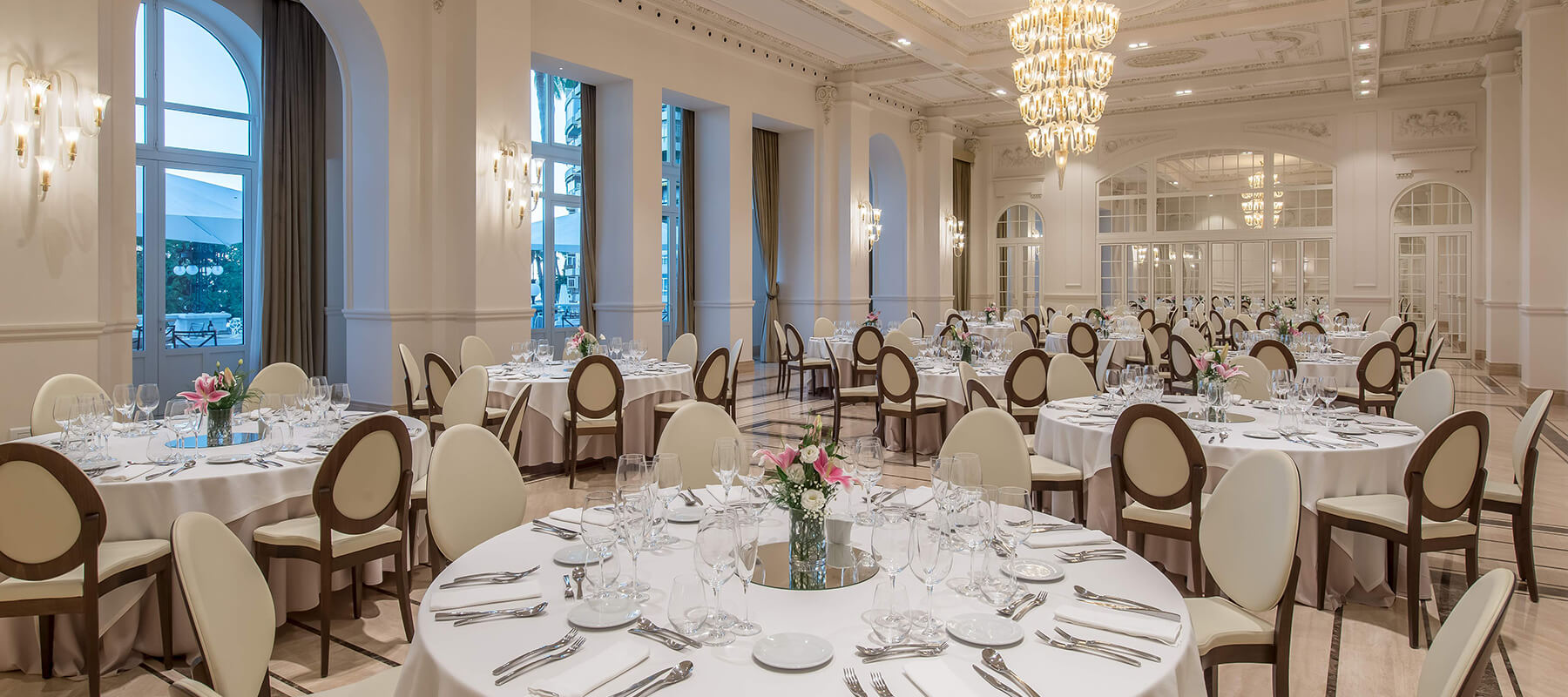 Events and celebrations
Customised spaces for celebrating any type of event.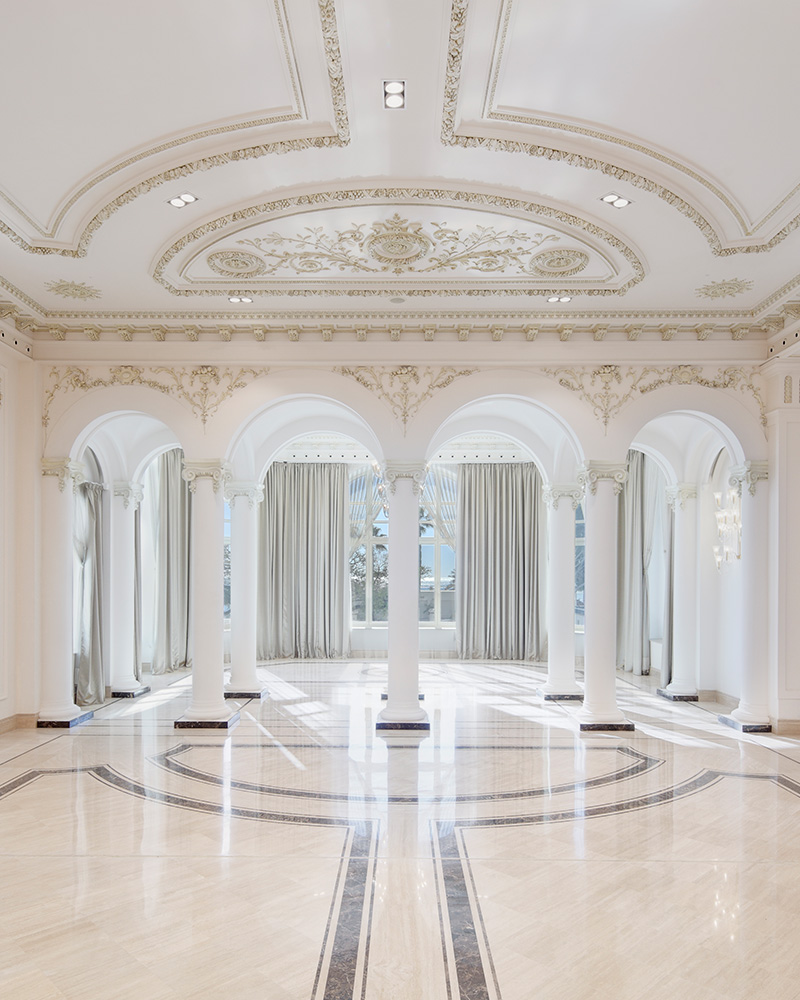 Halls for events
We have convention halls with a capacity of up to 500 people and with 12 independent halls, most of which have natural light and state-of-the-art audiovisual equipment, for you to confidently organise your corporate event, always with the best service.
See halls
Events menu
Children's menu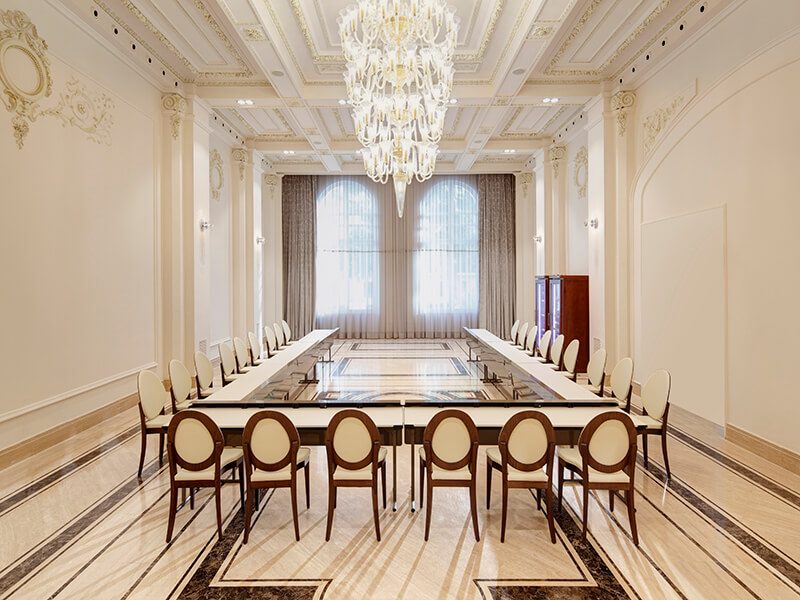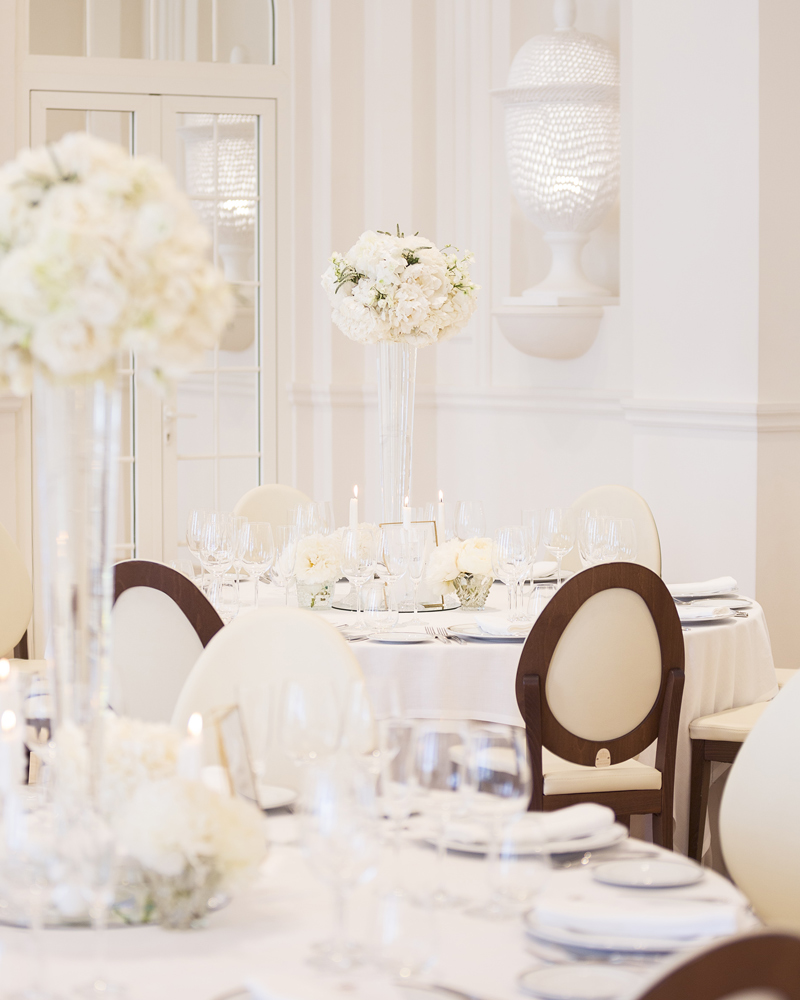 Weddings and celebrations
The hotel's spacious gardens and refurbished historical halls provide the perfect backdrop for organising all sorts of celebrations and special events, from dream weddings to family gatherings.
More information