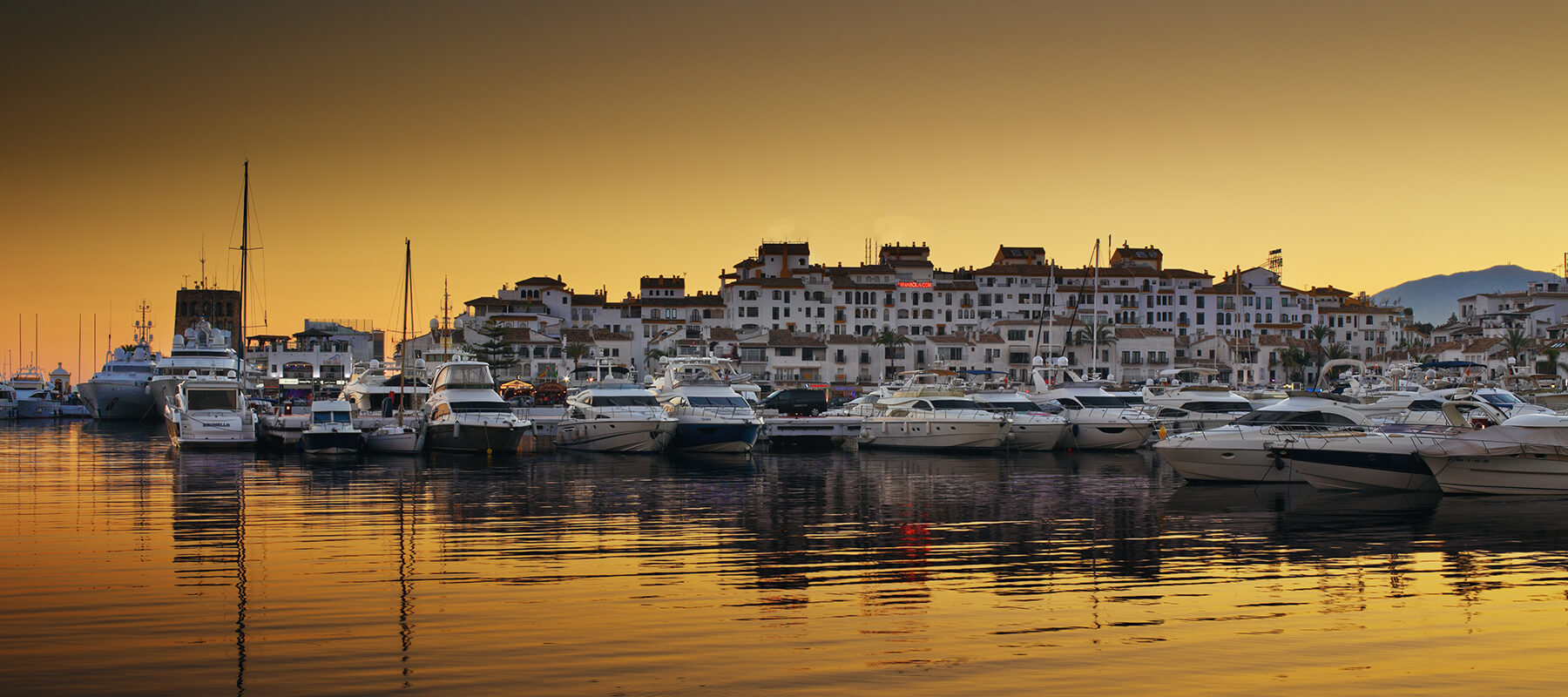 Looking for a hotel in Marbella?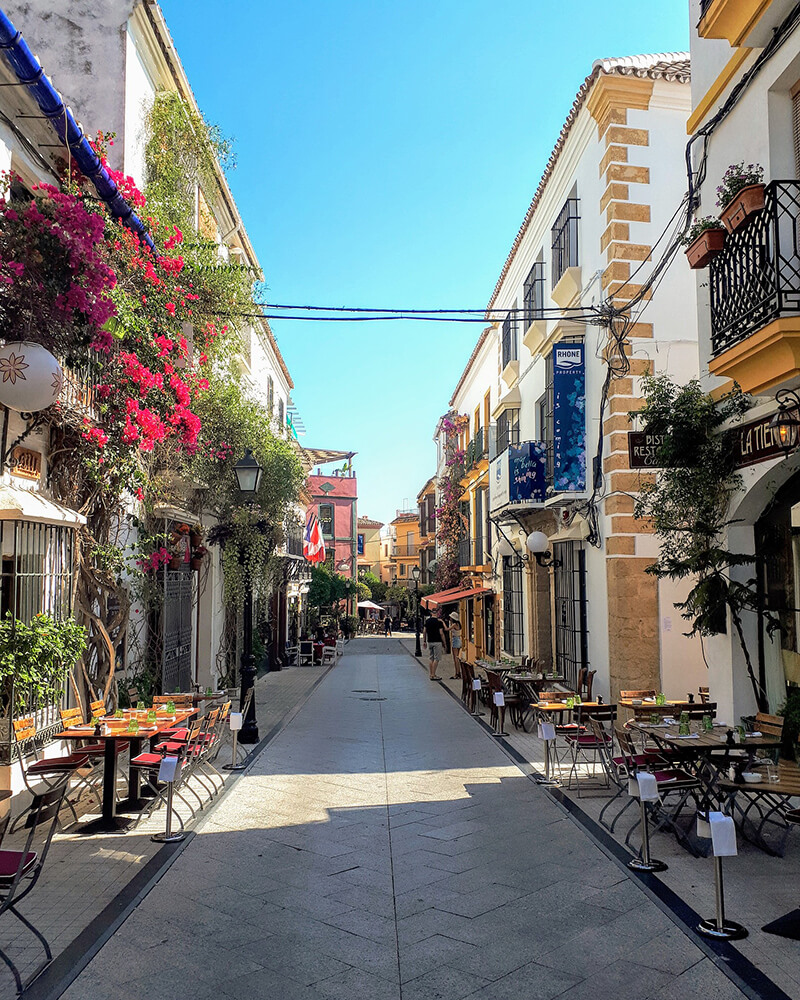 If you want to be immersed in luxury, good weather and a wonderful city, Gran Hotel Miramar is your best option. History is also on our side, since we're so much more than just a hotel; we are a palace that has hosted royalty and other distinguished guests.
We are the only 5-star hotel in the city of Malaga, a standard which makes us unique and exclusive. There are cities that have more than one luxury hotel but we are unique, a quality which you can see for yourself with the personalised services that we offer. If you come and stay with us, it's because you too want to be unique.
Gran Hotel Miramar is located just one hour away by car from Marbella, where you can go sightseeing before returning to our luxury hotel and enjoying services of the highest quality designed solely for your enjoyment. Being unique comes with great responsibility, one which we are very proud of.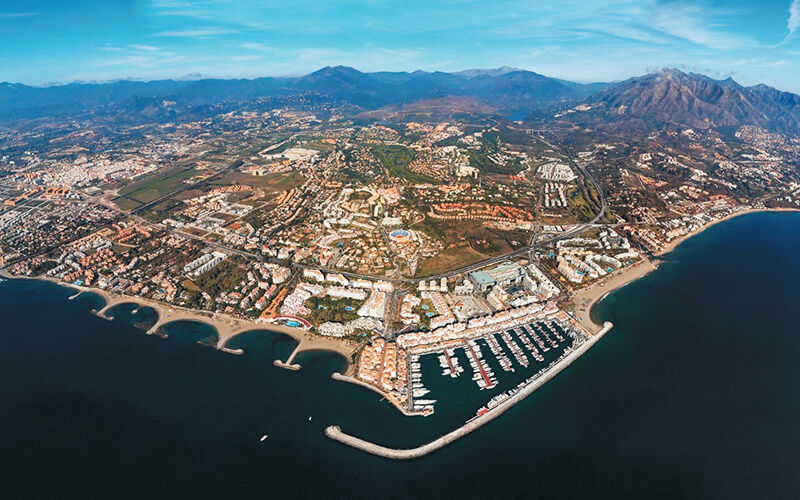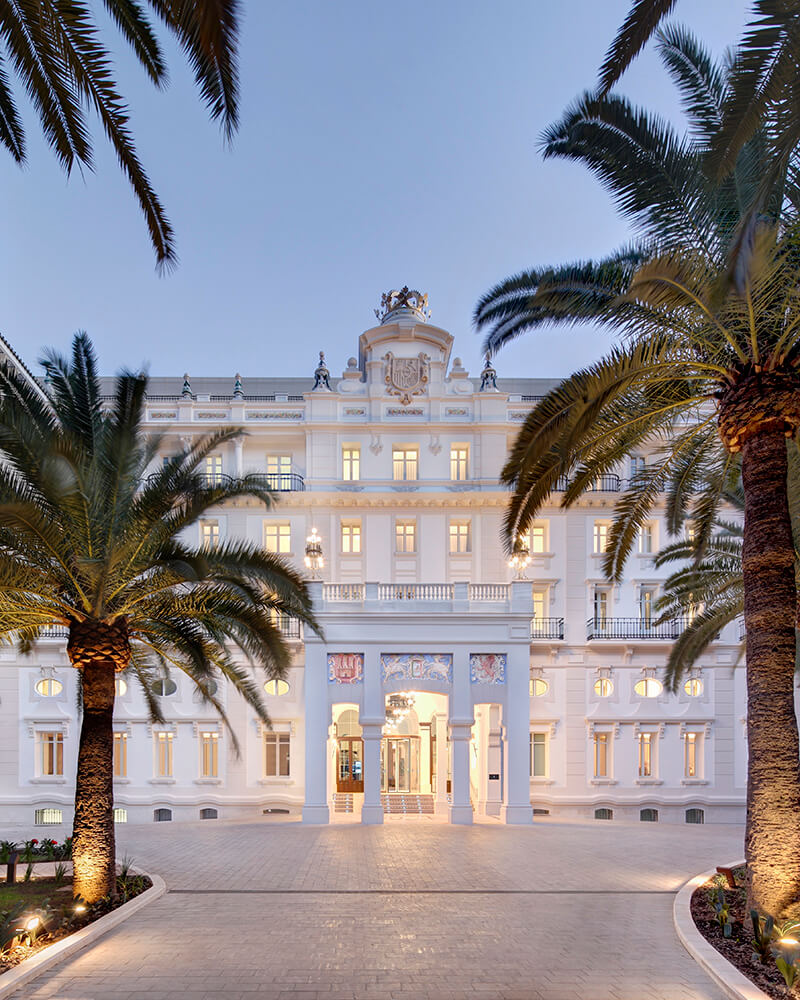 As well as spectacular rooms, we also have a conference centre and more than 15 special rooms to host any kind of event. Our spaces are fully equipped along with a catering service that will match your expectations, all in a charming setting where you can enjoy the wonderful experience of hosting an event in a palace.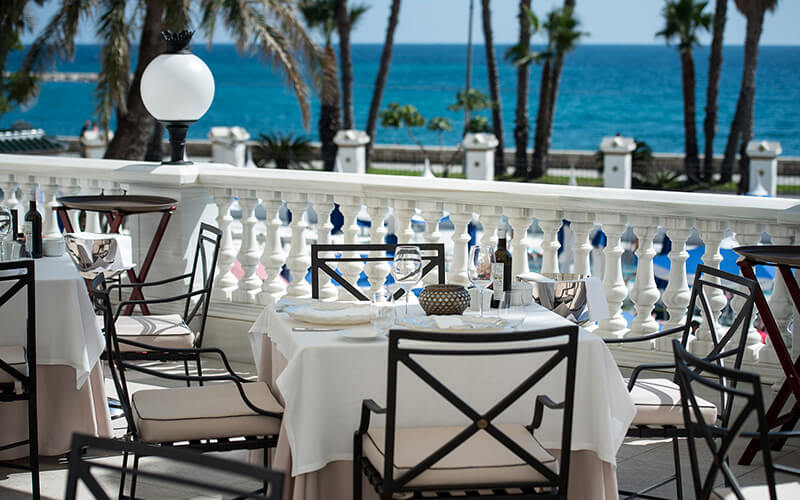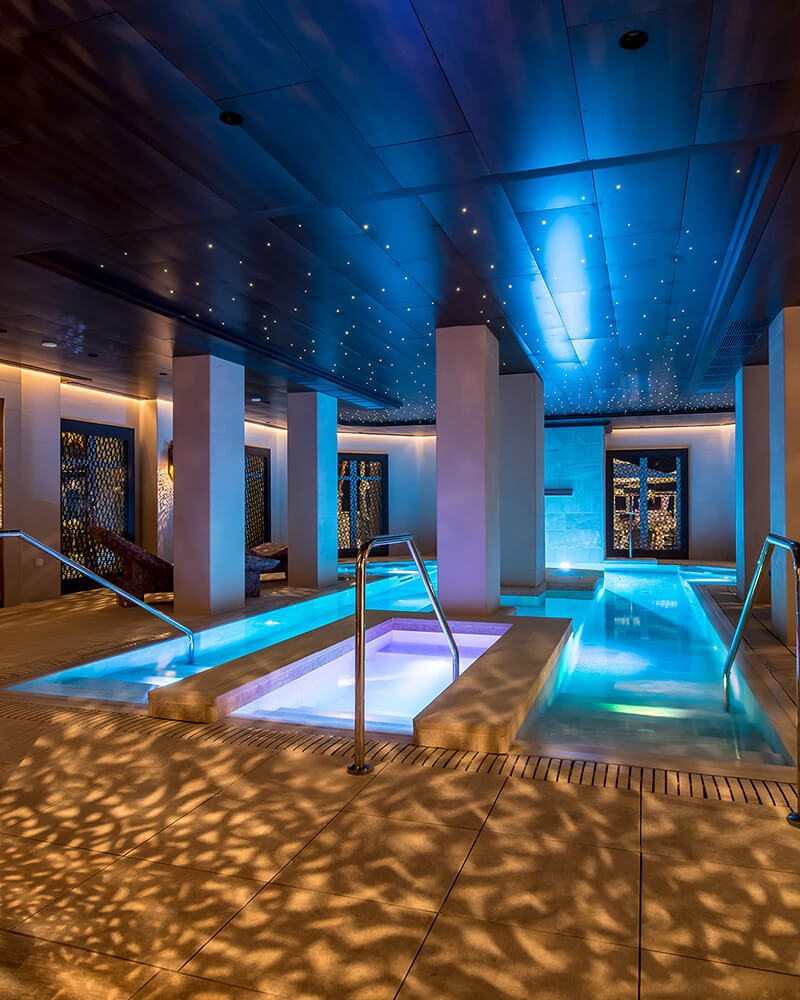 We want you to unwind and relax in the best environment. Come and visit us and enjoy the facilities of the best spa in Malaga. We offer multiple relaxation options so you can come out of it full of energy: complete thermal spa, body and beauty treatments, Finnish sauna, hammam, ice fountain, chill-out area and hot-and-cold water pool.
Discover the elegant city of Malaga, capital of its own province, and all the options that it has to offer for an unforgettable holiday. Culture, leisure, shopping, beaches… Enjoy a great different plan every day. Malaga is Picasso's region and the city where the name "Costa del Sol" finds its full meaning.
Why not a Grand Luxury hotel in Malaga?